News from Capital Critics Circle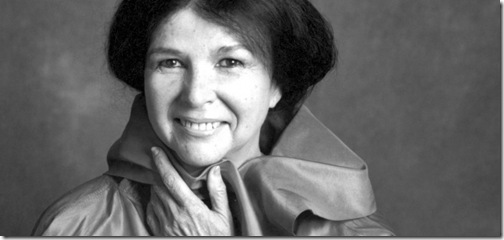 Alanis Obomsawin, filmmaker.
The Canadian Film Institute, in partnership with Carleton University's School For Studies In Art and Culture's Film Studies section, is proud to announce the next edition of the Canadian Masters series, featuring beloved documentary filmmaker Alanis Obomsawin!
The Canadian Masters series is an ongoing celebration of excellence in Canadian filmmaking, featuring onstage interviews, special screenings, and audience discussions with some of the greatest names in Canadian film history.
This event will take place in two parts.
On Thursday, January 26th, CFI Executive Director Tom McSorley will conduct an onstage one-on-one interview with Alanis Obomsawin, discussing her filmography, issues affecting Indigenous people in Canada, her artistic process, and her impressive career which spans 46 years. Following the interview, attendees are invited to stay for a reception in the Arts Court Studio, where Alanis will be in attendance.
Please Note: Seating for the interview is limited. Tickets are now on sale!
18
Jan
Posted:
January 18, 2017 Wednesday at 12:13 am