Cirque du Soleil coming to Ottawa!! Performance inspired by Avatar- watch for it….
Reviewed by Capital Critics Circle
23
Jun
Posted:
June 23, 2016 Thursday at 11:50 am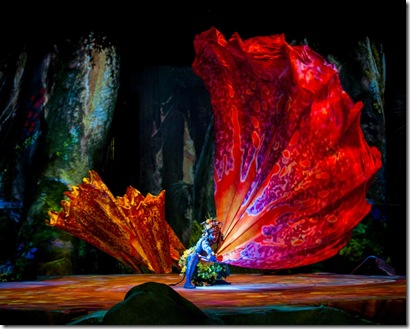 Inspired by James Cameron's Oscar-winning film, Avatar, TORUK – The First Flight is a live action multimedia spectacle that jumps from the movie screen to bring the visually stunning world of Pandora to life through cutting-edge video technology (using 40 projectors) and large-scale puppetry mixed with Cirque's stunning performers. TORUK follows the adventurous quest of two young Na'vi men as they encounter strange creatures and characters in ever-changing landscapes including a virtual flood cascading from waterfalls across the arena floor.
TORUK – The First Flight, at the Canadian Tire Centre from June 29 to July 3, 2016. Since its world premiere in December 2015, TORUK has been performing to sold out audiences as part of its world tour.