Montreal Fringe 2014
News from Capital Critics Circle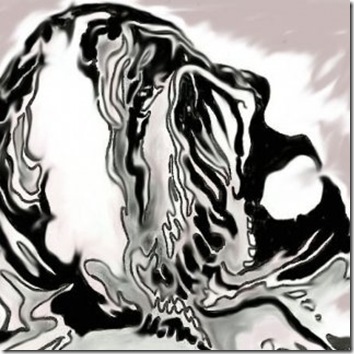 Reviewed by Kat Fournier.
Jusque dans les os   Collectif (dif)FRACTION
Written by Stéphanie Pelletier, Directed by Stéphanie Pelletier and Kathleen Aubert
Inspired by a real moment in the playwright's life, Jusque dans les os recounts a night wherein a man tried to force his way into her home. The trajectory of this play is deliberately narrow: It is a reflection on fear, imagination and the earth-shattering moment wherein the playwright's fear turned to terror. The staging is very still, and yet, the production is effective. The strength lies in the strength of the acting, bolstered through the the use of some simple props. This straight-forward play lures the audience back into a moment; the subtlety is quite evocative.
16
Jun
Posted:
June 16, 2014 Monday at 10:11 pm
News from Capital Critics Circle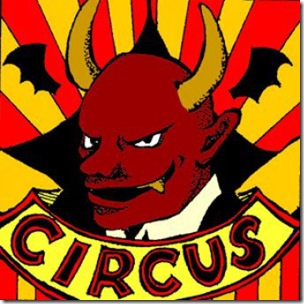 Reviewed by Kat Fournier
The Devil's Circus
The Wishes Mystical Puppet Company    Directed by Daniel Wishes
A "reimagined" comedic version of Orpheus and Eurydice's tragic love story. Here, Orpheus is a vain circus performer and Eurydice is his sidekick. After falling to her death from the high wire, Eurydice winds up in hell where Satan holds his own circus. This variety show is tied together by a loose narrative of Eurydice's and Satan's own love story and features a number of puppetry traditions from Shadow to Bunraku to tricked-out 19th century marionettes. The craftsmanship is quite remarkable though malfunctions with a number of the puppets hamper the overall quality of this production, as did the unsubtle manipulation of the Bunraku puppets. Look forward to the introduction of the multi-headed dog Cerberus; who knew a hell-hound could be so lovable.
16
Jun
Posted:
June 16, 2014 Monday at 6:37 pm